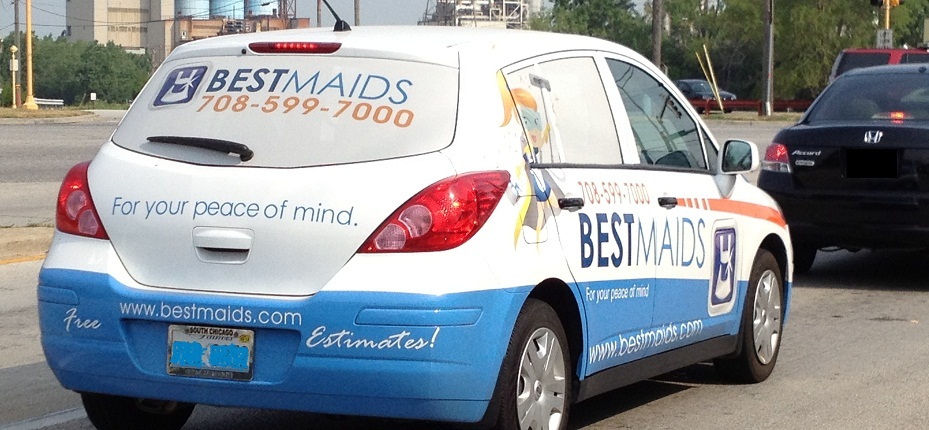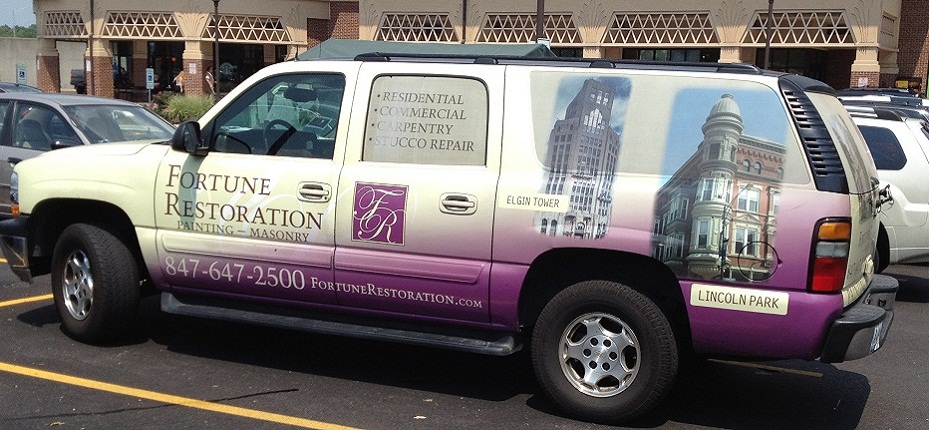 Simply sign up and start getting paid up to $400 per month. You simply complete the application forms and are entered into the drivers database. Once your driving stats match a suitable sponsor, you will be contacted to start getting paid to drive.
=======================
The program is designed for you to drive your normal daily routine. There is no additional driving that you have to do in order to be selected into the program.
========================

Payments vary depending on the campaign and the size of the advert along with other factors such as location, model and age of car, mileage driven, etc. Payments are made for each completed month that you advertise. Payments are made typically through paypal or by check.